Award winning bed and breakfast. Recipient of the 2010 Editor's Pick by N.E. Travel and Boston Magazine; 2008-2009 Best of New England by Bed & Breakfast and 2008 Editors' Choice B&B by Yankee Magazine. Queen-sized beds, private baths, full breakfast, free Wi-Fi.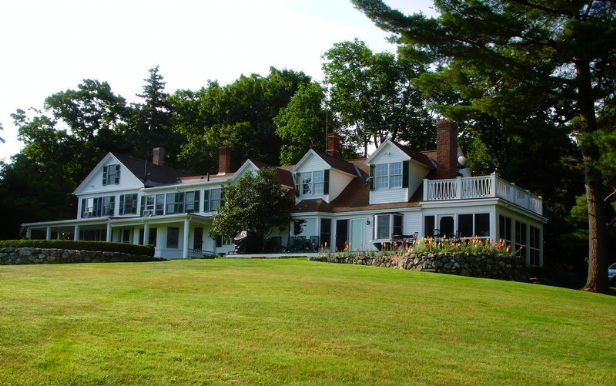 Superior Kitchen Designs, Inc. - Bathroom Cabinets

Superior Kitchen Designs is a local family owned & operated business serving Massachusetts for over 20 years. Top quality custom made cabinets for kitchens & baths, plus custom designed desks, bookshelves & entertainment centers. Call for a free in-home estimate.
5 Bedroom Single Family Home - $250,000

The Town of Ashburnham Massachusetts was founded in 1765 and is located in Worcester County.

Ashburnham contains over 20 lakes eight of which are of considerable size. The large number of lakes continues to attract vacationers from all over the Northeast. During the summer weekends the population grows significantly from 5000 to over 10000.

The town is home to prestigious preparatory school, Cushing Academy which draws its 400 students from all over the world.